ADVISOR
---
Dev Sarwal enjoy's advising companies and serving on their Boards. There are two links to strategy: data and execution. Successful strategy can emerge from the bottom up or the top down.
The most important element is that everyone buy-in. For more click here.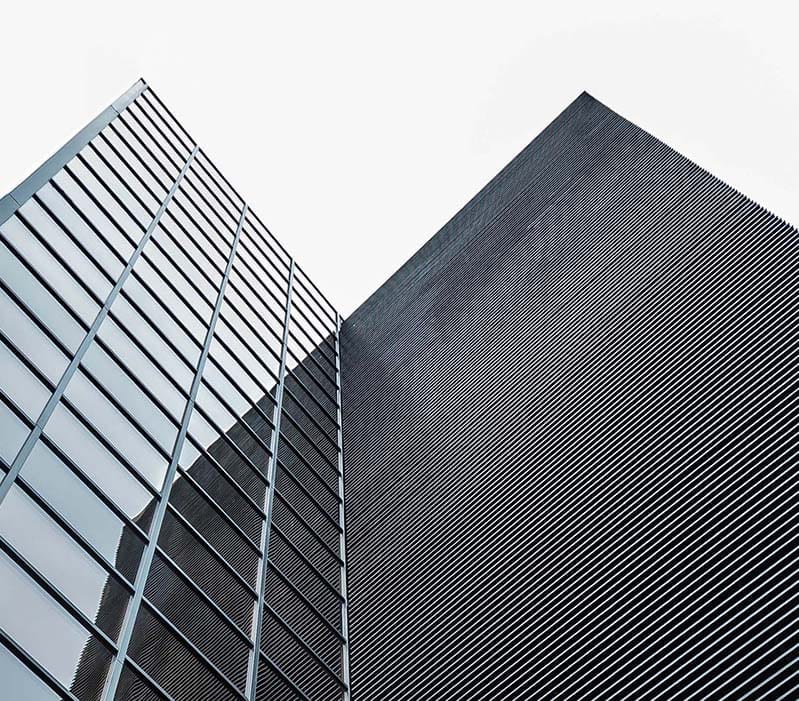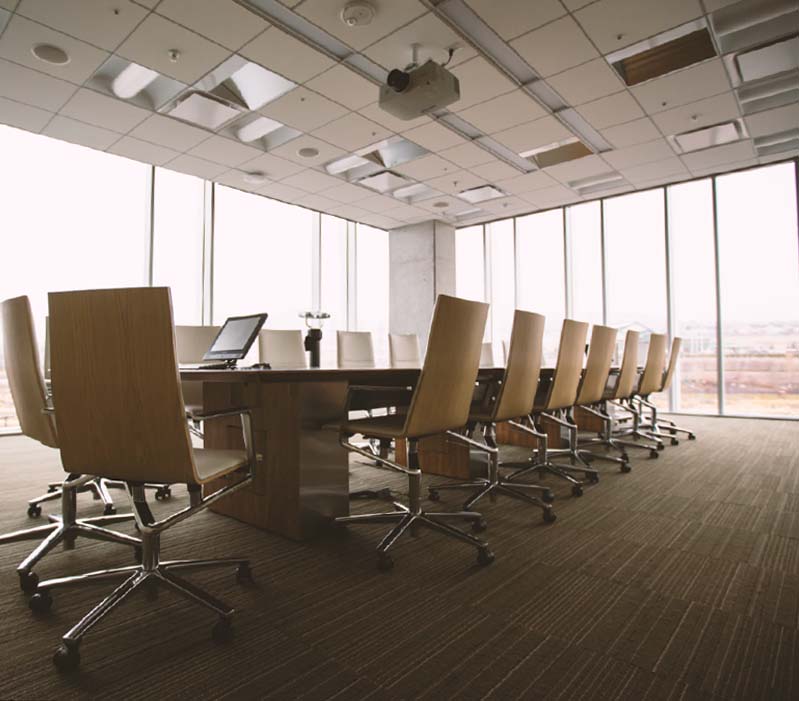 CORPORATE STRATEGY
---
Corporate Strategy is really about foresight–having the skills necessary to see what could happen and planning for it. Success is really about overcoming failure. No matter what you do, you will experience some failure, and the ability to overcome the failure is what separates successful enterprises. Dev Sarwal has deep experience when it comes to the board room and corporate strategy.
To learn more about my capabilities when it comes to corporate strategy, For more click here.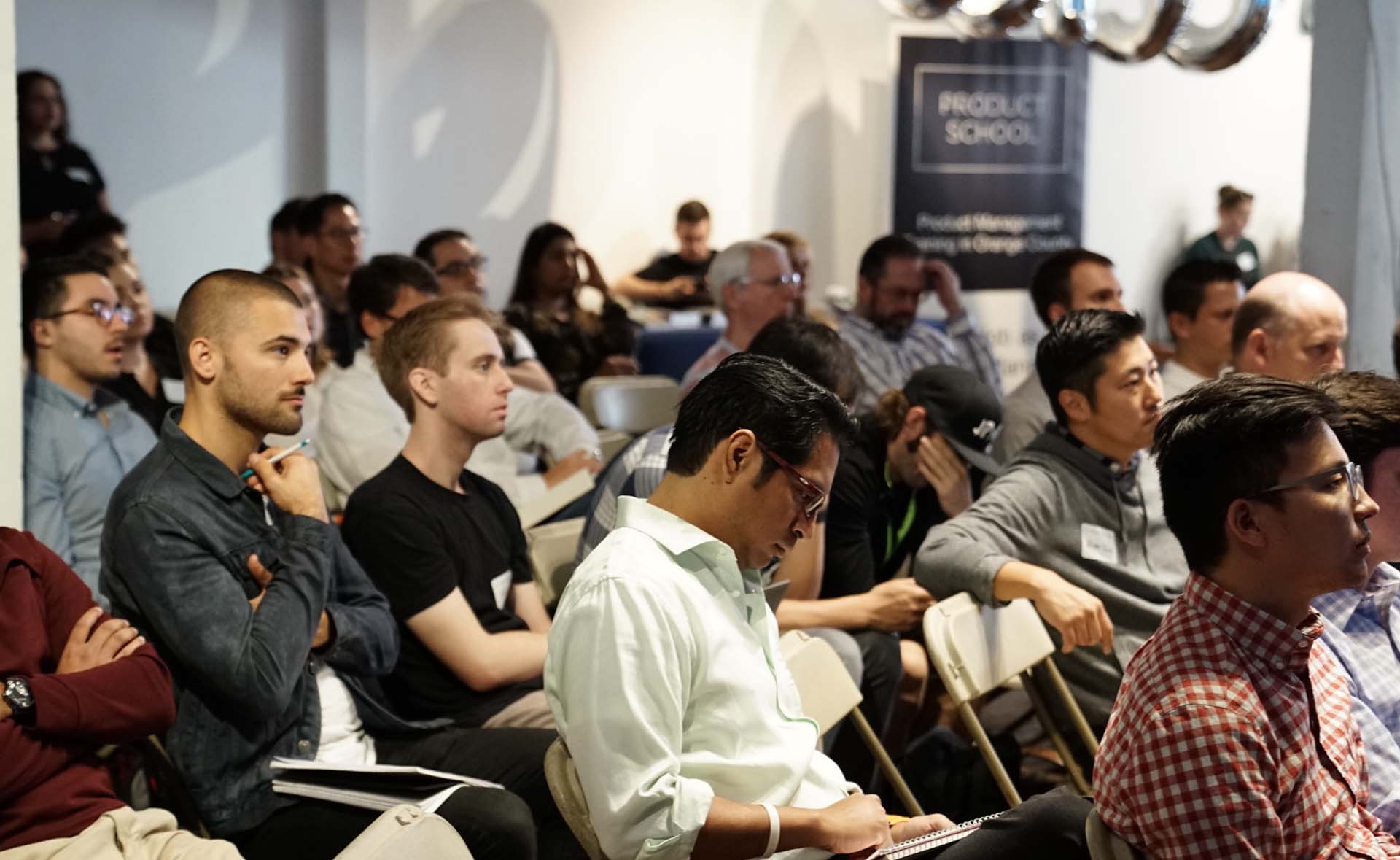 CONTRACT NEGOTIATIONS
---
The first step in contract negotiations is to first articulate and understand your objectives–both current and future. Then try and rank those objectives so that you know which ones you need to accomplish and which ones may be nice to have but not completely necessary.
This means you need to understand the difference between what you need and what you want. For more click here.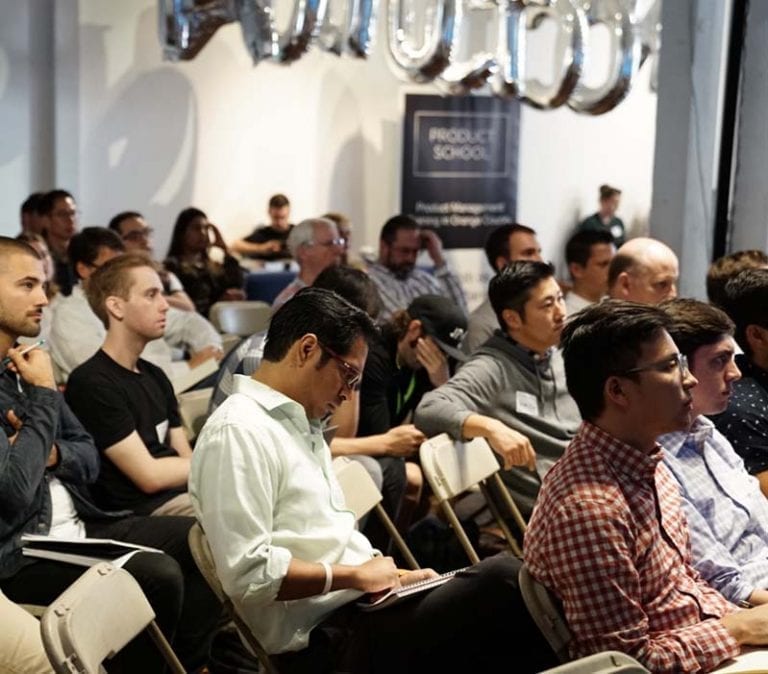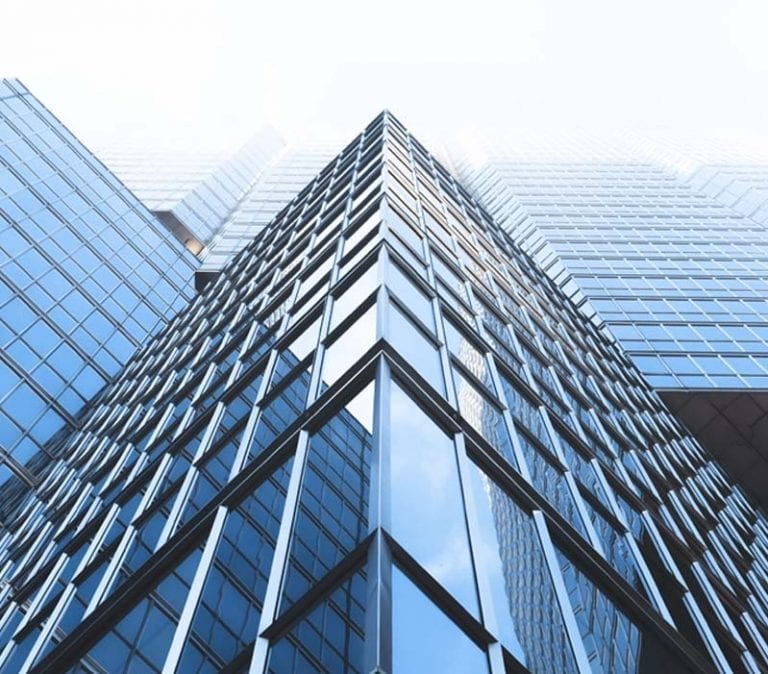 COMMERCIAL REAL ESTATE
---
Dev Sarwal has been involved and around significant (over $15M) commercial real estate transactions for over 20 years. He first experienced deals as an attorney, working at some of the largest firms in the world and on some the largest transactions at that time.
Seeing a commercial real estate transaction from the outside, and having the opportunity to follow it all the way from infancy to completion was invaluable. For more, For more click here.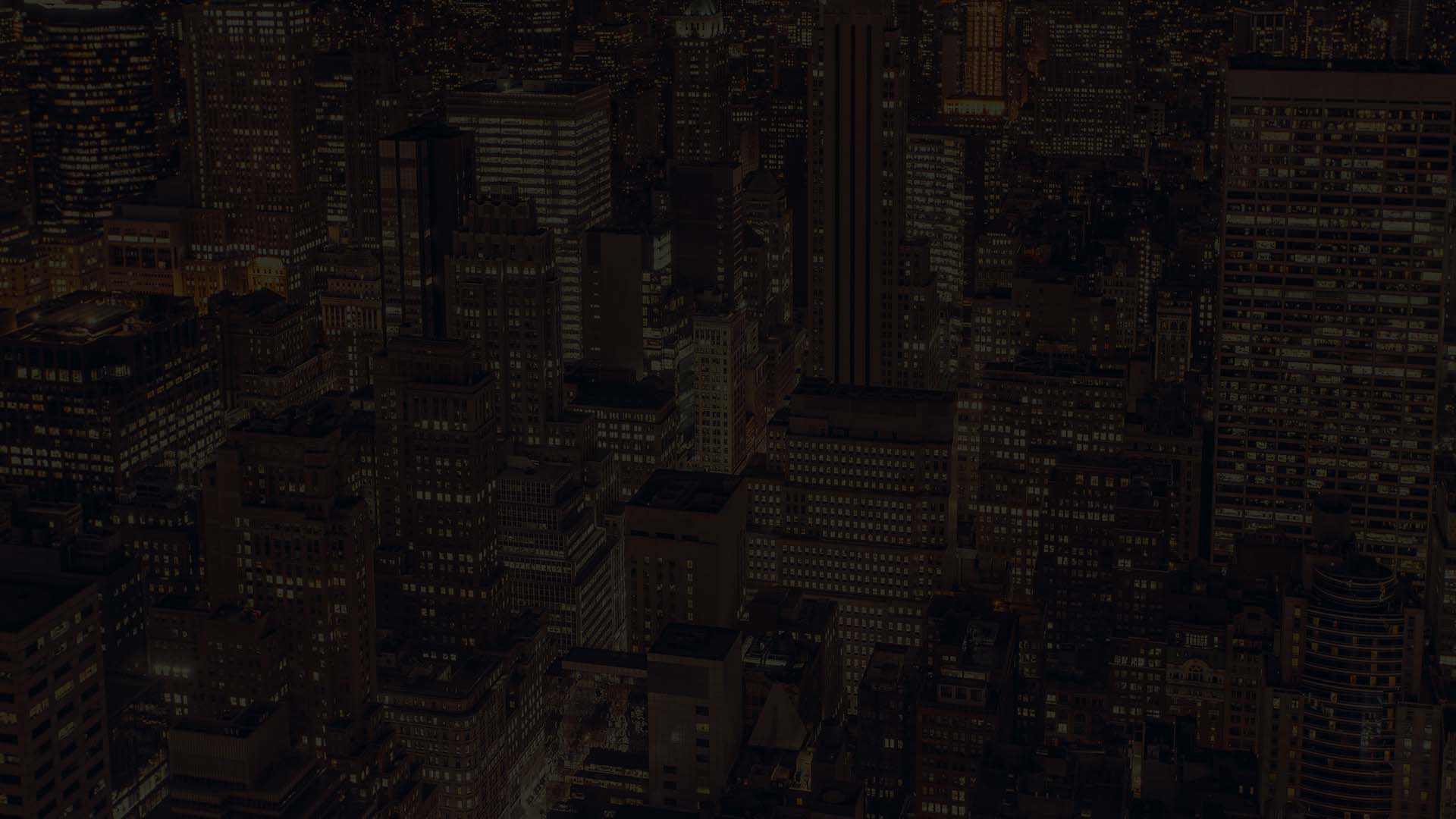 CONTACT
---
Please contact Dev Sarwal if you have any interest or questions concerning interest in his capabilities.