Dev Sarwal has been involved and around significant (over $15M) commercial real estate transactions for over 20 years. He first experienced deals as an attorney, working at some of the largest firms in the world and on some the largest transactions at that time. Seeing a transaction from the outside, and having the opportunity to follow it all the way from infancy to completion was invaluable. Unlike the attorneys he worked with however, he was always more intrigued by how to make the deal better or more valuable for the buyer or seller. Dev Sarwal handled everything from project and construction finance to zoning and entitlements work. It was fascinating.
So the important question becomes: how did it perform in comparison to other types of real estate investment opportunities.
Commercial Real Estate
Some commercial real estate firms perform with a single focus–e.g., value add multi-family investors. This sort of investor finds a Class C investment, tries to add a little value and raise the rent and then sell at a premium. Everyone and their brother/sister is familiar with this type of strategy. By and large, it is fool's gold. It only makes money in a rising tide, as does everyone else. So the important question becomes: how did it perform in comparison to other types of commercial real estate investment opportunities. That is the opportunity cost for this type of investment.
These sorts of investors also try and have a cookie cutter approach to how they view deals. Thanks hey buy in the 'path of growth', talk about workforce housing, and best of all, tell their investors that they only need to do 'A/B/C' and then everyone will make a killing… If it is too good to be true, it usually is false. Trust your instinct.
Commercial Real Estate Investment
Another type of investor is the core investment–buying on 'main and main' and holding on as rents go up. One issuer with this type of investment is that if the economic situation changes, and rents actually go down, you will lose money.
Real estate transactions are fraught with risk. They are not for those who do not have money they can lose. Once cannot predict the future. You can only put yourself in the best position possible and then hope for success. Timing is just as important as location…!!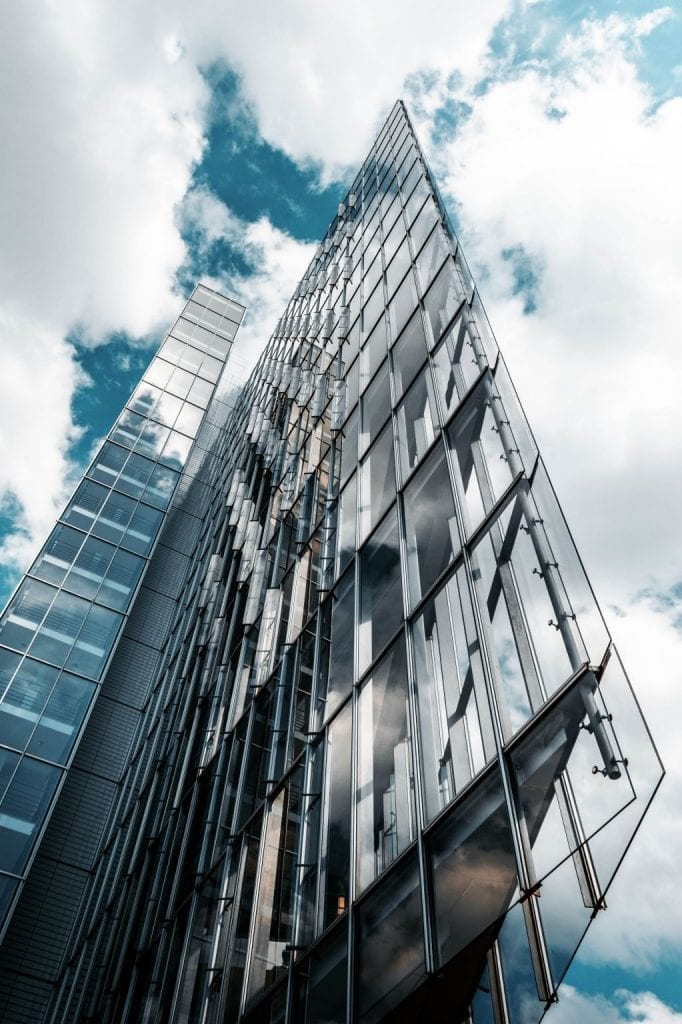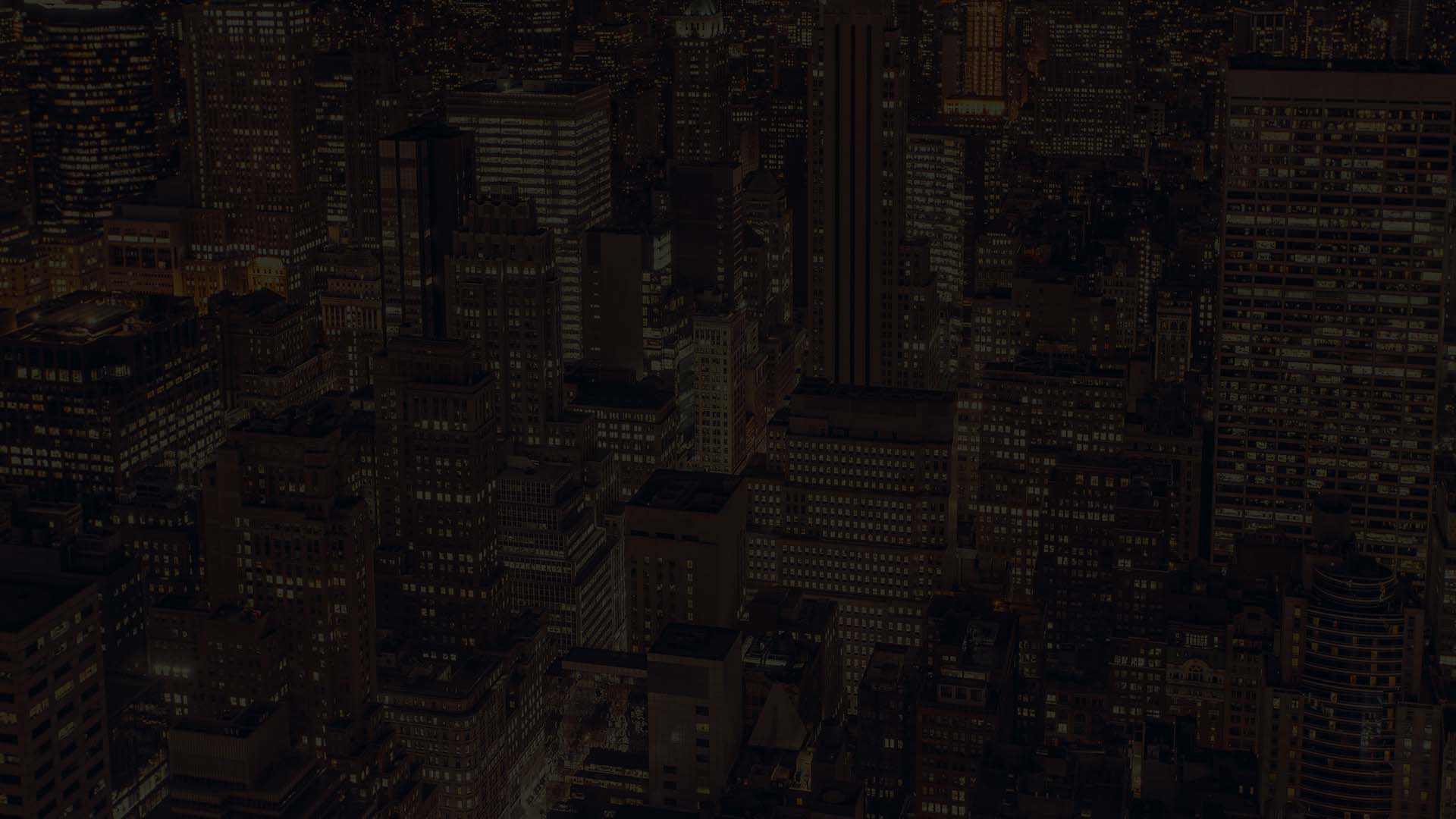 CONTACT
---
Please contact Dev Sarwal if you have any interest or questions concerning interest in his capabilities.